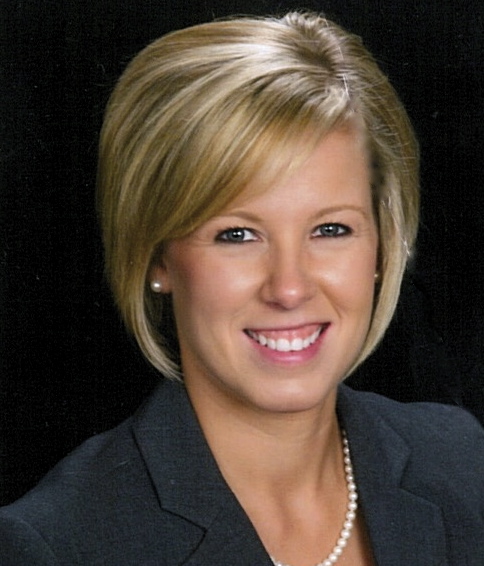 Dear Westside Elementary Families,
Welcome to the 2017-2018 school year! Here are just a few reminders to ensure you know what is happening at WSES:
Sign up for the PowerSchool Parent Portal to review your child's grades and academic progress, if you have not already done so. More information can be found on the division website or in our school's main office.
Sign up for the division's Connect 5 messaging system to receive messages about things happening in our school, division-wide updates, and inclement weather closings, etc.
Download the SchoolWay app and follow WSES to receive text message updates and news.
Explore our school's website for more information about school hours, attendance policies, lunch prices, and school supply lists, etc.
Please remember, your child's academic success requires teamwork! It is essential that our parents and community members are our partners in learning. I have an open door policy and I believe it is my job to ensure we are providing the framework and foundation for that relationship. Please feel free to contact me if I can be of assistance in any way. It is going to be a positive and engaging school year at WSES! We look forward to working with you and your child to ensure a productive and safe learning environment that promotes the highest levels of student success.
Marsha C. Cale, Ph.D.
Principal
Follow us on:
Twitter @WSESSmithfield
Like us on Facebook
IWCS has zero tolerance for bullying and all of our schools are bully-free zones. As educators, we play a critical role in ensuring that our children are learning in a safe and healthy environment. As community members, it is our duty to stand up and speak up against bullying. I encourage anyone who is being bullied or who has witnessed a bullying incident to notify an adult immediately or contact our School Information Tip (S.I.T.) line by calling 757-357-0908.